Our Programs



The St. Charles City-County Library Foundation is committed to creating programs that take the services of our talented librarians outside of a traditional library experience and into the community. Through our funding, outreach and engagement the, Foundation will educate the county on services and programs offered by the district and bring people into our branches.
The Foundation is currently leading the way and engaging volunteers for two existing district initiatives; Books to You and Ready to Read. We have a long-term vision of creating programs that serve all ages from Pre-K, school age, teen, adult and the senior community.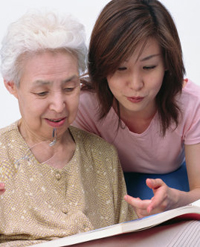 Books to You provides services to seniors and homebound individuals that are unable to visit one of our many locations. Through individual volunteer matching and delivery service, Books to You ensures all of St. Charles County is able to enjoy a true library experience in the comfort of their own home. Learn more...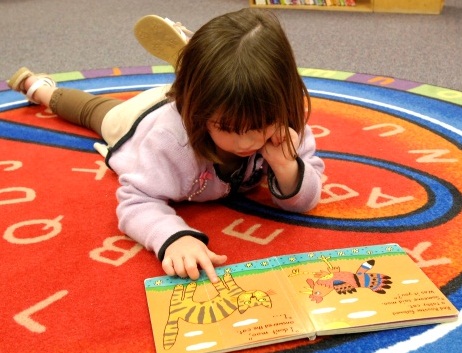 Ready to Read equips Pre-K children and their parents with the tools and best practices on reading fundamentals. Through delivery of early literacy kits and advocating Every Child Ready to Read learning tactics, Ready to Read ensures that all children in St. Charles County are ready to read prior to starting kindergarten. Learn more...
Take 20 and Read encourages everyone to read 20 minutes each day. Learn more about the importance of recreational reading in our lives.
Watch our video to learn
what the Library Foundation
does in our community.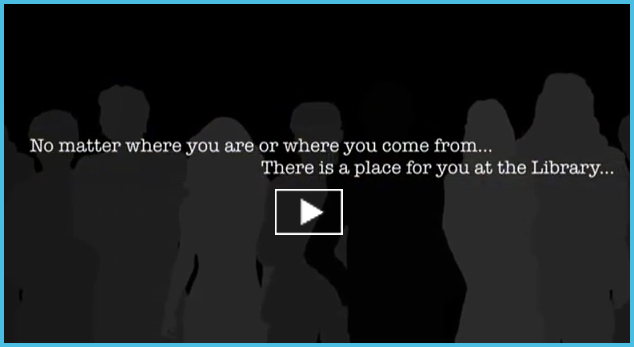 Volunteer With Us
The Library Foundation is engaging volunteers for two programs; Books to You and Ready to Read as well as general Foundation assistance. Specific opportunities include:
- Mini Library Manager
- Books to You Discussion Leader
- Home Visit Specialist
- Foundation Volunteer
- Teen Outreach Program Leader
Learn more about these volunteer opportunites and how to apply. Download and print the volunteer application here.