Welcome!
Patrons like Dorothy may not be able to come to the Library, but can still enjoy the Library experience from the comfort of their own home through Library to You! This program is possible thanks to generous donations to the Library Foundation. Click here to learn more about Dorothy's story [5] and the program [2]!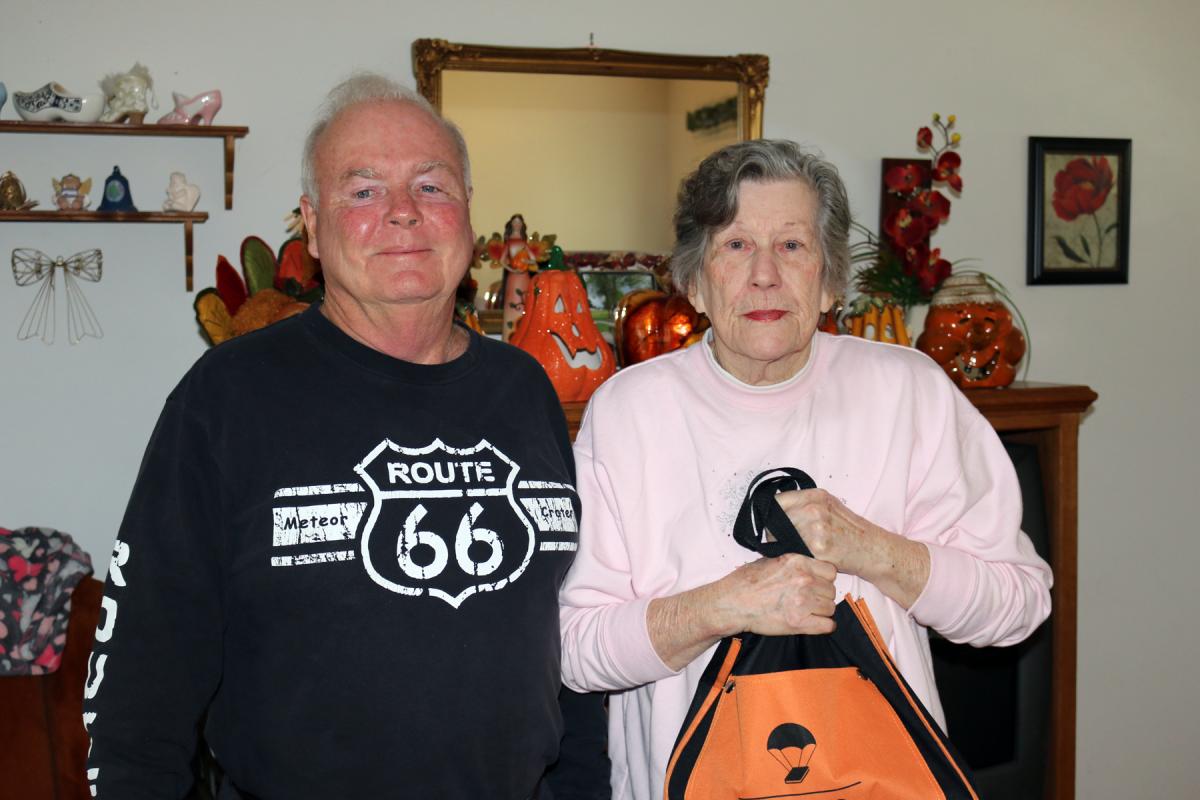 [5]
---
With a focus on community outreach, children's programming and facility development, the Library Foundation builds upon a solid tradition of service to the community, while planning for the future. An investment in the Library Foundation is an investment in the St. Charles community; one that we will all benefit from for generations. Click on the icons above to find out more about each program.
Reading together encourages a child to associate reading with love and comfort.
The more words a child hears, the larger the child's vocabulary and the more likely he or
she will be a proficient reader. Try reading together for at least 20 minutes each day!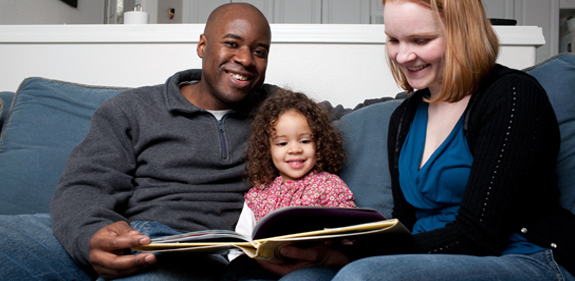 Our mission: To enrich and empower lives by providing literacy and opportunities to grow by continually working together to engage the community through charitable giving.