Imagine Gala 2021
Our next Imagine Gala and Auction will be held on Saturday, October 16, 2021
Details coming soon!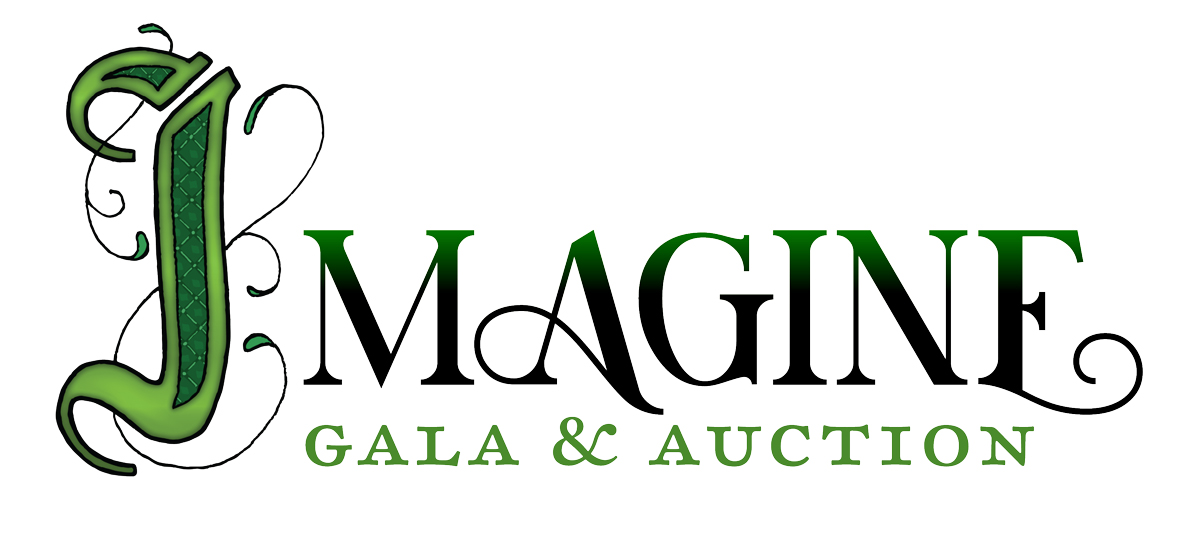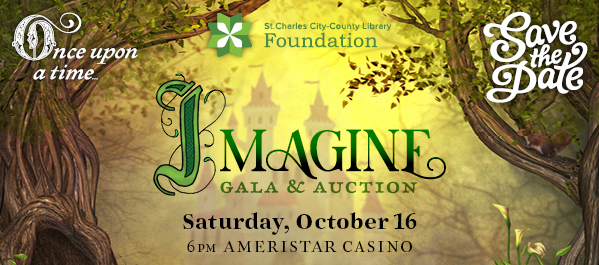 Become a Sponsor!
Hello! Thanks for showing interest in our Imagine Gala
The Library Foundation had a very successful 2019 Imagination Gala thanks to our generous supporters, and we are already looking forward to 2020's Imagine Gala! 280 guests and volunteers joined us for a scrumdiddlyumptions Charlie and the Chocolate Factory themed celebration complete with Willy Wonka, Violet Beauregarde, Veruca Salt, Augustus Gloop, Mike Teavee, and Charlie Bucket. $47,850 of the proceeds were raised specifically for the Bookmobile. What a wonderful night for the Library Foundation, our sponsors, donors and supporters!
We will be updating this web page with event details in the coming months. In the meantime, you can check out the fun that was had at our last Imagine Gala below!
"Tremendous things are in store for you! Many wonderful surprises await you!"
― Roald Dahl, Charlie and the Chocolate Factory
Through the Library, anything is possible . . . IMAGINE what we can do together.
Thank you to all who supported our 2019 Imagine Gala! Click here [2] to view a full list of our amazing sponsors.
Click HERE [3]to enjoy a glimpse of the evening's photos!
&
Here is also the video [4] [5]that we shared at the event.
Thank you to our Sponsors!