Membership Info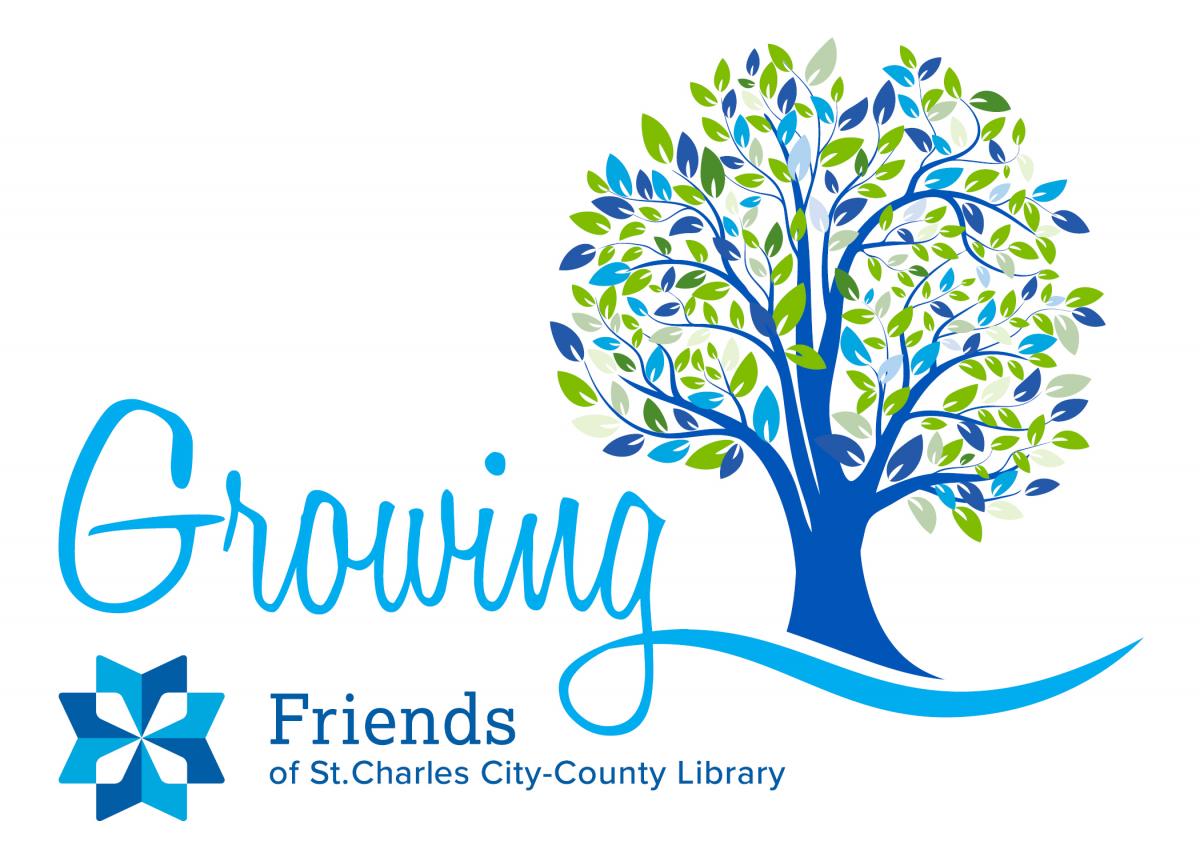 Membership Levels and Benefits
If you prefer to fill out a membership brochure [1], please visit your nearest branch!
*Existing lifetime members receive Bestseller Annual Membership Benefits for the Household
**Individuals may purchase Household Memberships
***Friends volunteer hours accrued in the current year will provide a Friends Membership and associated benefits for the following year. Volunteer hours will be tracked through the use of volunteer time sheets and it is the responsibility of the volunteer to complete the time sheets and turn them into the Friends Staff Liaison.
****Events which are preferred seating eligible are selected quarterly.
Call Jennifer at 636-441-2300 [2] ext 1517 or email friends@stchlibrary.org [3] for additional details.