---
Book Fairs 2019
Book Fairs 2019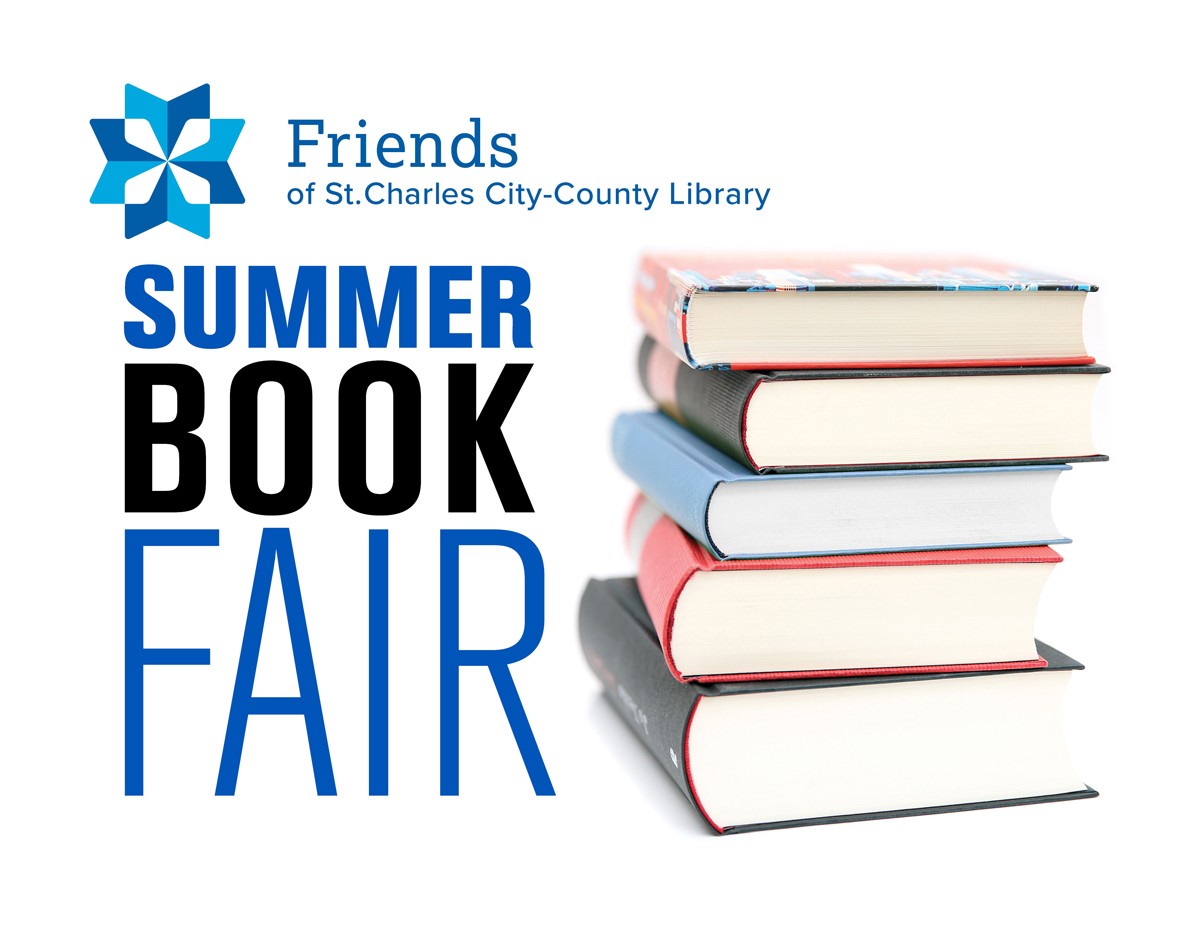 Thank you
to our amazing team of wonderful volunteers and everyone who attended our Summer Book Fair!
All proceeds from the Summer Book Fair are donated to the St. Charles City-County Library. Proceeds from the previous Book Fairs and other fund-raisers have been used to fund a wide variety of things including the annual summer reading program, special events featuring authors and local personalities, staff training workshops, construction and expansion of new branches, the purchase of furniture & equipment for all libraries, outdoor classrooms for library branches, and monthly book discussion groups at branches throughout the County.
The next book fair will be in the Spring!
Donate Books
The Friends of the Library gladly accept new and gently-used books and other materials for
our annual Summer Book Fair. Click Here [1] for details on items we accept, quantity limitations and a list of library branches that take donations. Thanks for your generosity!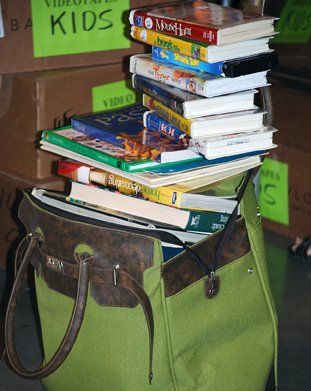 ---
Links:
[1] http://stchlibraryfoundation.org/BookDonations