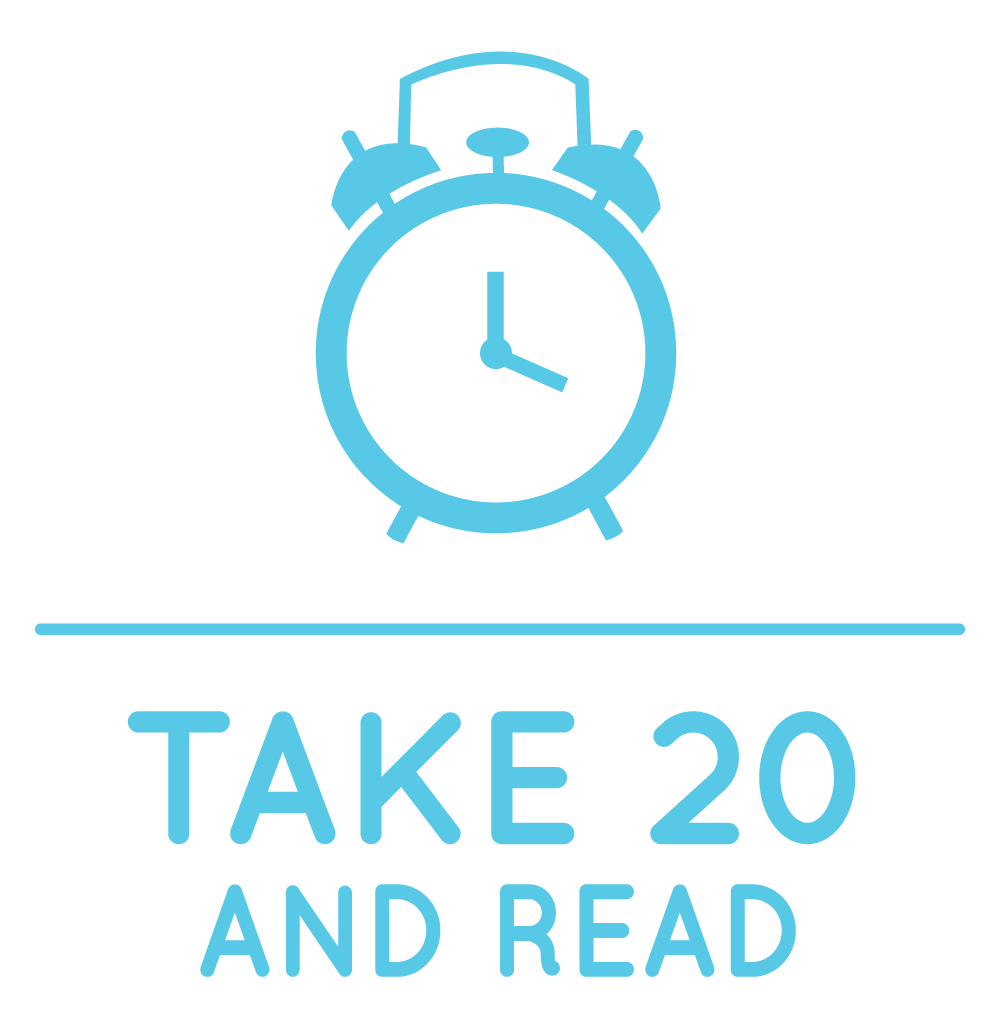 Return completed Reading log to your local Library Branch
or email to foundation@stchlibrary.org
Congratulations to our Take 20 and Read winners
July 1, 2019 ~ Eliana A. from the Boone's Trail Branch and Beverly B. from the Kathryn Linnemann Branch.
October, 2019 ~ Kathy H. from the Boone's Trail Branch
January, 2020 ~ Cindy G. from the Deer Run Branch
April, 2020 ~ Tali H. from the Middendorf-Kredell Library
July, 2020 ~ Quentin B. from the
Middendorf-Kredell Library
Winners recieved a new iPad. Thank you for making reading an important part of your life! Keep on Reading!
Everyone is a winner when you read 20 minutes a day!
Success has a simple foundation: Reading.
Reading to a child is the easiest and best way to help a child succeed in school and later in life. Reading effectively as an adult has a direct impact on a person's opportunities in all aspects of life, ranging from education and job preparedness to self-esteem and quality of life. And it is something that everyone can be successful at if given the right tools. Because in today's world, everyone needs to know how to read!
Did You Know...
Reading problems are not outgrown. Students who are struggling readers in the early grades will continue to struggle as adults without proper intervention.

3

5% of children arrive at kindergarten unprepared to learn.

The more words a child hears, the larger the child's vocabulary and the more likely he or she will be a proficient reader.

Reading together encourages the child to associate reading with love and comfort.

The key to reading proficiency is to start early…the day your child is born.

Early education can result in as much as a 16% return on investment – lower costs to educate, reduced crime, and higher income levels over the life of a child.

1 in 5 US Workers reads at a skill level lower than their job requires.

The National Institute for Literacy finds that issues with adult literacy cost U.S. companies more than $600 billion in productivity each year.
TAKE 20 and READ is a campaign to bring awareness to the importance of literacy for your kids, your family and your community. Everyone can make a difference and here's how:
1. Read to the children in your life! If you are a parent or caregiver, read to your child 20 minutes every day. Then read some more, you can't read too much!
2. Set the example for your kids! Read alongside them and show them that you think reading is important at any stage of life.
3. Get your co-workers/employees involved and challenge them to read 20 minutes a day. The Library Foundation can present information about Take 20 and Read and sign everyone up to take the pledge.
4. Hold a children's book drive for our Ready to Read program to provide books and materials to new mom's and fragile families so they can be successful in their role as their child's first teacher.
5. Make a donation to support our efforts to provide programs and resources to ensure that St. Charles County is doing everything we can to make sure that not only every child that enters Kindergarten is prepared to be successful in school, but every adult understands the importance of lifelong learning, no matter what stage of life!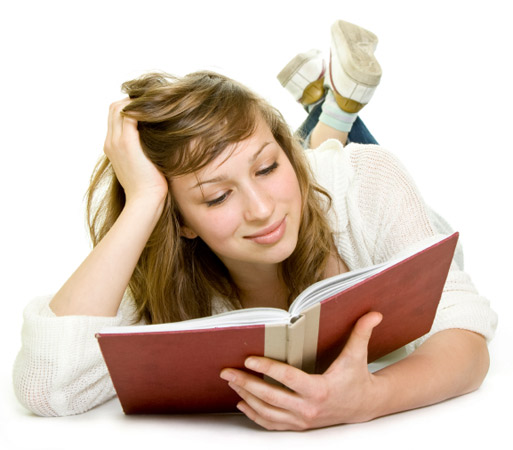 Take 20 Success Story
It's pretty simple...Reading problems are not outgrown. Without help, students who struggle with reading may continue to find it a challenge as an adult. Our Take 20 and Read program encourages you to read at least 20 minutes each day to build a foundation for literacy. What can 20 minutes do? Click here [3] for a great example of how 20 minutes truly made a difference for one teen!
Take 20 and READ…Enriching Lives. Improving Literacy. Engaging Community.